Details
"The daughters of the grain are superior to the blood of the grapes"
The heading is a quote of Charles V, Holy German-Roman Emperor from 1519 to 1556, truly a wise man!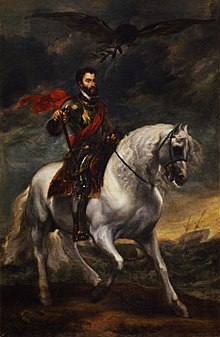 These pages will cover my little home brewery, it's mainly made for my own use. But, if anyone could find anything useful, that would certainly be beneficial.
At a later stage, I will add some info about my brewing equipment to this part of the website, and I will add my recipes in a blog as well.
Along the times to come we'll see what else surfaces on the pages - Happy brewing as David Heath says :-)